A new line of Personal Security suite suitable for protection of sensitive information and to provide a portable secure haven for protecting one's intellectual properties and to allow executing of codes in a secure manner would be planned for our next product launch.
The product will be in the form of a USB Security token bundled come with a software suite to manage the USB Security token.
The Personal Security suite will also feature the ability to securely enter small portions of sensitive information and sensitive secrets (i.e. PIN codes) directly into the device to prevent interception of those sensitive information you do not wish to expose to the host computer.
The image below is a draft of the logo we will be using for our Personal Security product. Can you guess what it is ?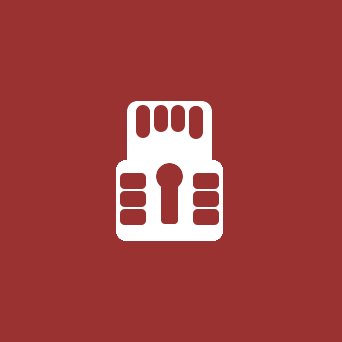 ---